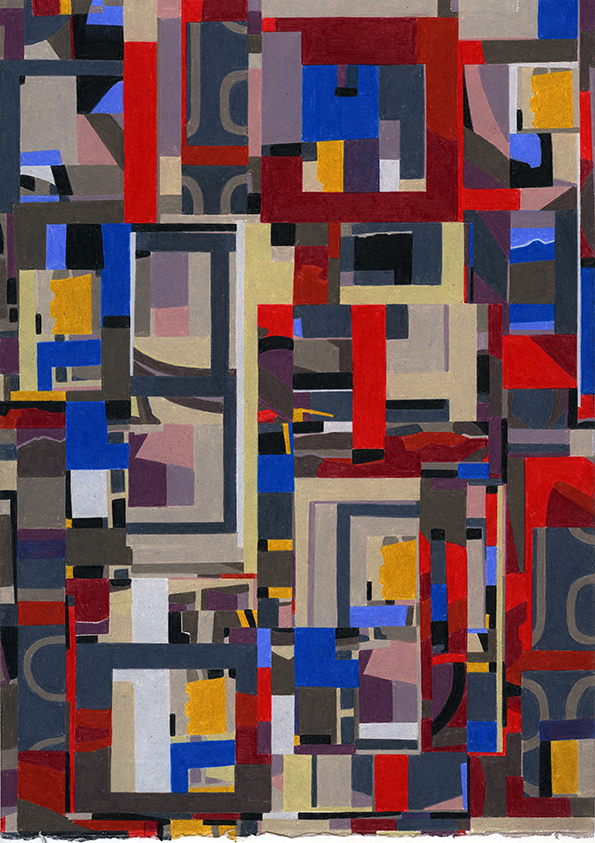 untitled (temporary collage, no/1)
, 2023
colored pencil on paper
29.7 x 21 cm
Paper Art Helder
Stephan van den Burg | Sigrid van Woudenberg | Himmelsbach
Gallery Helder, Den Haag
15 April - 13 May 2023

---------------------------


Art on Paper, Amsterdam
Stephan van den Burg | Sigrid van Woudenberg | Himmelsbach
Gallery Helder, Den Haag
16 - 19 March 2023
untitled (borrowed settings, no/6)
, 2022
colored pencil on paper
29.7 x 21 cm
untitled (graphite finish #17)
, 2022
colored pencil on paper
29.7 x 21 cm
POSITIONING
Stephan van den Burg | Zaida Oenema
Gallery Helder, Den Haag
17 October - 14 November 2020
︎︎︎ Opening: 17 oktober 2020, 13:00 - 18:00
Wegens beperkt aantal bezoekers is het verstandig even te laten weten als je wilt langskomen, via info@galeriehelder.nl
untitled (borrowed settings, no/2)
, 2020
colored pencil on paper
29.7 x 21 cm
graphite finish #10
, 2020
colored pencil and pencil on paper,
42 x 29.7 cm
untitled (samplebook pages, no/10),
2020
pencil on paper
29.7 x 21 cm
---
EST ART FOUNDATION
Transmissie
26 - 27 September 2020
Leiden
On the occasion of the Kunstroute Leiden, EST will present eight artists from Leiden and direct surroundings. Video, installation/sculpture, paintings and drawings from eight Leiden based artists working in the field one might describe as non-objective or concrete art. Through design and installation of this exhibition, EST aims to add mutual added value and bring new light to this derelict and neglected building.

Artists presented: Stephan van den Burg, Iemke van Dijk, Emma van Noort, Walter van Peijpe, Tineke Porck, Albert Roskam, Rob Walters, Guido Winkler

Papegaaisbolwerk 20, Leiden
Links:
EST ART FOUNDATION
|
Kunstroute

untitled (samplebook pages, no/12),
2020
colored pencil on paper
29.7 x 21 cm
The drawings from the series 'samplebook pages' are based on reworked and remixed patterns and motives from the cloth sample books of the Leidsche Katoen Maatschappij (De Helder & Co.) and Firma Haykens & Co. from the 19th/early 20th century (from the collection of Museum De Lakenhal, Leiden).
graphite finish #12
, 2020
colored pencil and pencil on paper,
42 x 29.7 cm
---
graphite finish #13
, 2020
colored pencil and pencil on paper,
42 x 29.7 cm
graphite finish #10
, 2020
colored pencil and pencil on paper,
42 x 29.7 cm
graphite finish #14
, 2020
colored pencil and pencil on paper,
42 x 29.7 cm

'DRAWING FESTIVAL HELDER'
12 oktober - 9 november 2019
Galerie Helder, Den Haag

with work from Stephan van den Burg, Niels Janssen, Hans van der Ham, Robin Kolleman, Hans Lemmen, Romy Muijrers, Paul Nassenstein, Zaida Oenema, Henry Plaat, Marisa Rappard, Tanja Smit, Sander Wiersma en Sigrid van Woudenberg
graphite finish #9
, 2019
colored pencil and pencil on paper,
42 x 29.7 cm
untitled,
2019
pencil on paper
29.7 x 21 cm
untitled (samplebook
pages, no/4),
2019
pencil on paper
29.7 x 21 cm
untitled (samplebook
pages, no/2),
2019
pencil on paper
29.7 x 21 cm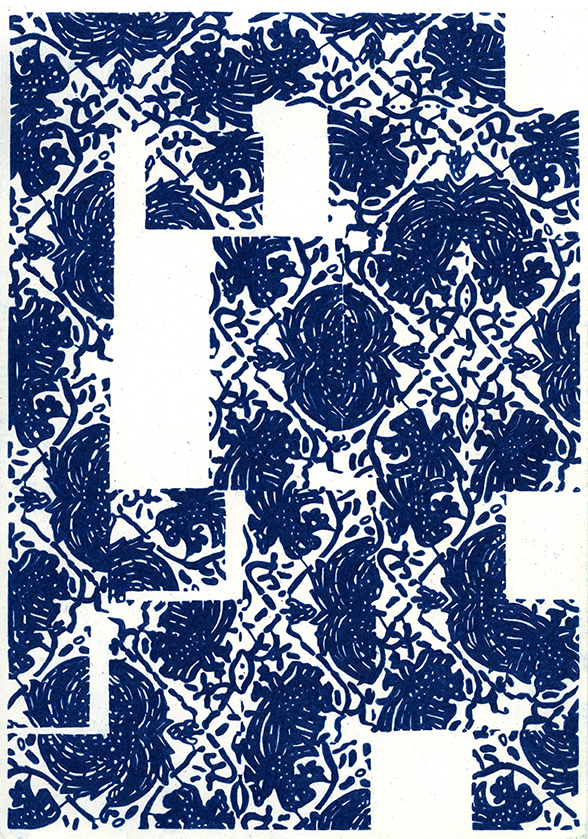 untitled (samplebook
pages, no/1)
, 2019
colored pencil on paper
29.7 x 21 cm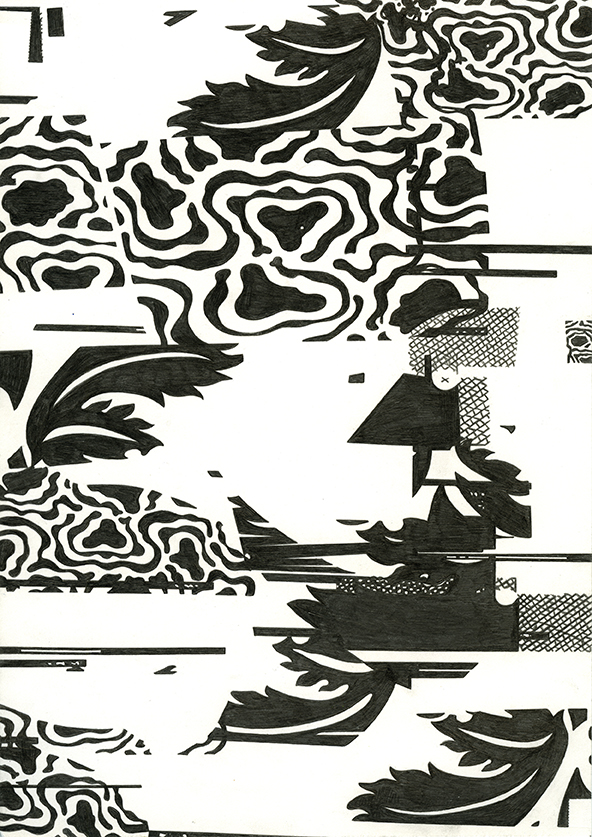 untitled (samplebook
pages, no/7),
2019
pencil on paper
29.7 x 21 cm
untitled (samplebook
pages, no/3)
, 2019
colored pencil on paper
29.7 x 21 cm
untitled (samplebook
pages, no/5)
, 2019
colored pencil on paper
29.7 x 21 cm
untitled (samplebook
pages, no/6)
, 2019
colored pencil on paper
29.7 x 21 cm